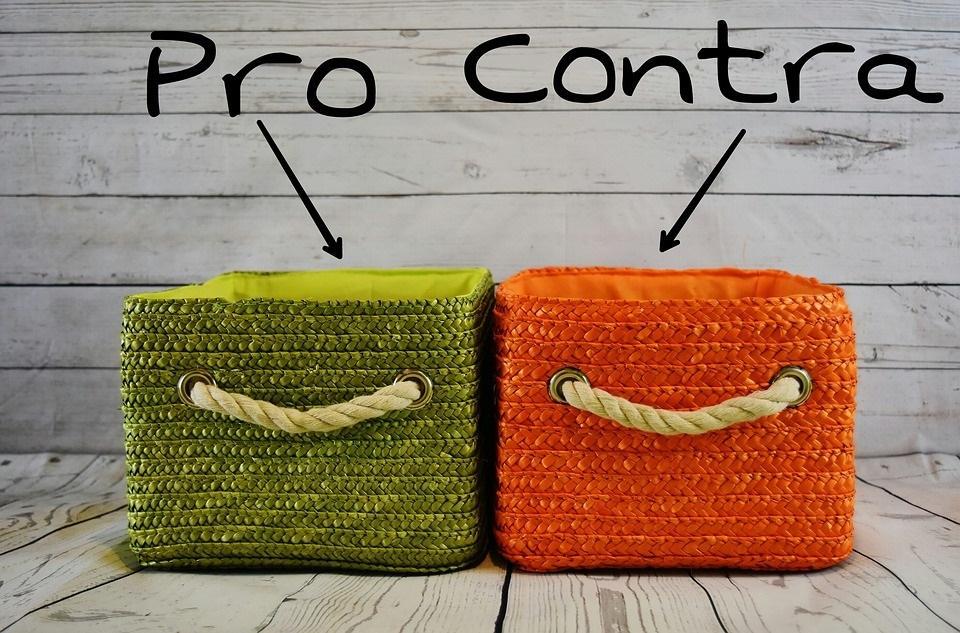 In today's day and age of the digital revolution, the amount of data in the world network is increasing day by day. Most businesses have switched to online functioning and digital databases. With the increasing data being stored and transmitted on the internet, the risk of data being hacked or misused also increases multifold. This data may include sensitive information of a company or its customers but the security of this information is the responsibility of the domain owners.
To safeguard data while it is on the move between browser and server it is essential to have a Secure Sockets Layer or SSL in place. SSL makes sure the data is encrypted and away from the prying eyes of intruders who wish to get their hands on the data.
What is Wildcard SSL?
Wildcard SSL Certificate is a type of SSL that secures an unlimited number of subdomains under a given domain through a single issued certificate. The way it works is like the normal SSL with an added benefit that only one certificate is needed to cover the connections of all the subdomains. This feature leads to a list of benefits that will be discussed below. But there are always two sides of a coin, and we would never want to keep you in the dark, hence here we present our research of the pros and cons of Wildcard SSL certificates. Go ahead and read till the end to gain perspective on this certification method to secure the data on your domain.
How It Works?
If a website name is domain.com and you have enabled wildcard certificate at *.domain.com then the certificate will secure www.domain.com and domain.com and it's below subdomains like:
blog.domain.com
mail.domain.com
payment.domain.com
abc.domain.com
autodiscover.domain.com
Pros:
Constant Cost: It is very cost-effective as the cost of the certificate remains the same regardless of the number of subdomains to be covered. The more the number of subdomains, the more cost-efficient the wildcard certificate is for you, as compared to a normal SSL certificate for each subdomain.
Ease of Installing: As there is only a single certificate for all subdomains, the installation, and maintenance of the certificate is easy and simpler than installing individual certificates for every subdomain.
Easy to Manage: Like installation, the management of a single certificate is also easier than managing multiple certificates.
Fast Deployment: Unprotected website domains and subdomains can get protection as and when required by issuing a single certificate while in case of normal SSL the issuance takes time as individual certificates are needed for each subdomain.
Limitless Subdomains and easy to Scale: The most promising advantage of using Wildcard SSL Certificates is that the number of subdomains that can be covered can be as low as 2-3 and go up to as many subdomains as the company holds. Scaling up is just as easy. But whenever a new subdomain is added on the new server then the certificate need to be reissued to add new subdomain in the existing certificate. In case, if a new subdomain is on the existing server where other domains of that particular wildcard certificate are, then no need to reissue the certificate to add that new subdomain.
Search Engine Optimization: Google gives better ranking to websites which are SSL secured. Websites may also be tagged as unsafe by Google in case no SSL is present for encryption.
Cons:
While the wildcard certificates provide a lot of advantages and perks to the website owners there is a slight issue that they haven't overcome yet. One of the only prominent issues with wildcard certificates is that it doesn't secure multiple level subdomains without SAN support. While all the first level subdomains of a given domain are secure, it works only up to single depth.
For example, for a domain by the name abc.com. There may be multiple subdomains for this domain, like def.abc.com or mail.abc.com and so on. All such subdomains don't require any separate SSL certificate, they are all covered under the wildcard certificate.
But consider a subdomain like pqr.stuv.abc.com. This is a second-level subdomain. Subdomains of this kind are not secured in the certificate. To be able to secure the second-level subdomains, a certificate needs to be enabled on a first-level subdomain.
For example, if a certificate is applied on *.stuv.abc.com, then the subdomain pqr.stuv.abc.com will be covered under the certificate. In case this is cumbersome, the domain owners can also opt for multi-domain SSL certification or a multi-domain wildcard SSL.
At Last:
Each available technology comes with its own set of perks and pitfalls, but it is essential to weigh the benefits of using wildcard SSL in your domain and all the positive impacts that it brings beginning from the installation of the certificates to the simplicity of functioning and maintenance. If there exists a way to work around the issues of wildcard certificates which is not very cumbersome and tedious, it is a very effective and beneficial method to ensure encryption and security of data while it is transmitted between browser and servers in the network.
Related Articles: